We strive to offer you a wide range of the most attractive printing services. Regardless of your production requirements, we offer you the highest print quality. In addition, the transfer of the entire process associated with the production of shipments makes it easier for us to coordinate the individual stages of the process and helps eliminate possible errors. This solution saves you time and money
We have a well-equipped, modern machine park and extensive production knowledge. This, coupled with versatility and our direct marketing experience, makes ABA Paper the best choice for all printing needs. Our range of printing includes both sheet and roll production, finishing and fulfilment. We execute orders with precision and speed while ensuring the quality of the materials used in production. We always stick to the agreed schedule.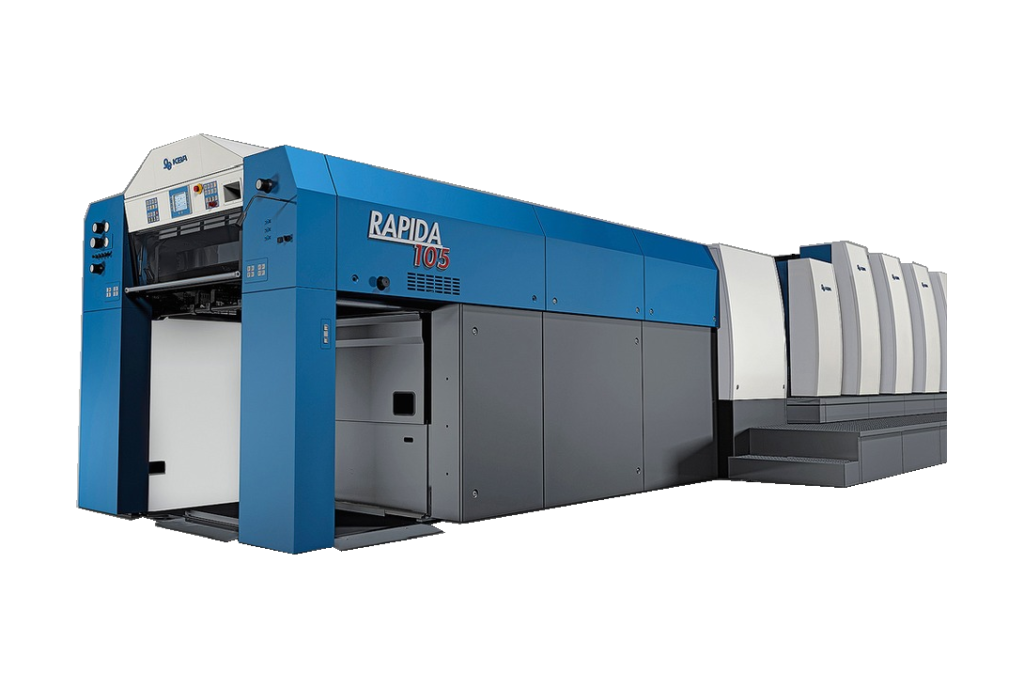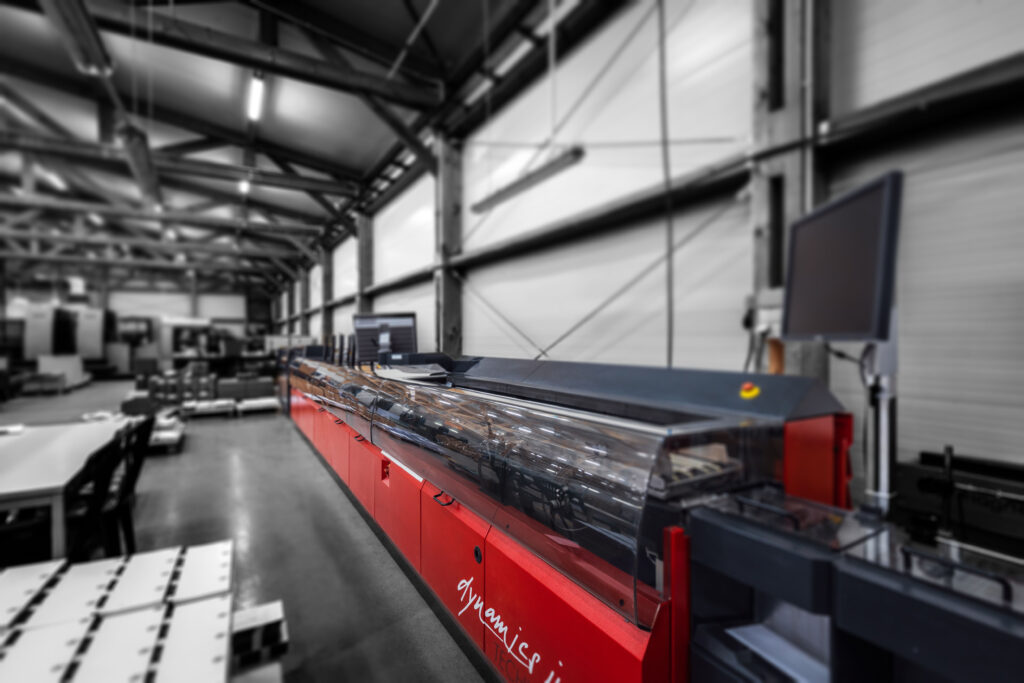 System of visual identification for mailings – individually designed layout template for individual elements of the mailing (letter, envelope, inserts).
Standard mailing elements are usually an envelope, a personalized letter and an insert. This form is mostly used for bulk mailing, which doesn't mean it can't be interesting!
Premium mailing is a type of mailing that attracts the recipient's attention in a special way. It differs from other shipments by the custom shape and material used for production.
Self-mailer – is an inexpensive version of mailing, as it does not require an envelope. At the same time, there are many interesting options for die-cutting and customized format or shipping size.
In order to meet the needs of our customers, we have expanded our machine park with a folding machine that allows us to produce a wide range of packaging, increasing the complexity and versatility of our offer. As a member of the FSC organization, we can produce certified FSC Mix and FSC Recycled packaging, depending on the substrate used. We produce packaging with up to six glue dots. 
The innovative automatic folding machine is equipped with a computer-controlled glue nozzle system. The packages are glued in a straight line, 3-point (boxes with a so-called automatic bottom) and 4- and 6-point. 
The gluing machine is additionally equipped with a system that allows gluing of windows. 
We print on packaging using offset and digital printing processes with various refinement methods such as UV coating, hot foil (glossy foil, matt foil, soft-touch, textured foil) as well as concave or convex punching, hot stamping.